The IoT platform for everyone.
Reliable, scalable, easy to use.
Store the data, monitor live streams and remotely control
your devices through an always­ on bidirectional connection.

SAFE MESSAGE QUEUES
Never lose a single packet,
even when the device is offline.

ACCESS LIVE DATA FEEDS
Tap in the data streams at
any time, from anywhere.

PROTOCOL BRIDGING
We provide a transparent way to
bridge between different protocols.

CUSTOM TOPICS
Keep semantically different data
streams separated using Channels.

MACHINE TO MACHINE FRIENDLY
Create groups of different devices
and make them talk to each other.

OPEN SOURCE SDKS
Get started in few minutes by
leveraging our ready-to-use SDKs.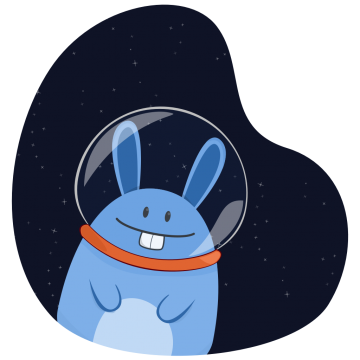 What we can do for you
Analysis of the current situation, so that we can suggest possible uses and benefits.
Project how to integrate your business with our platform, creating step by step a solution tailored on your needs.
Integration, making heterogeneous devices interoperate in a transparent and non invasive way.
Development of new components, custom features or custom web and smartphone app, to give you and your clients the best experience.
A business solution
Connect any device with an Internet connection. It'll be able to send and receive data at any time.
The messages are queued and delivered as soon as possible. Even when the device is offline, we make sure that no packet is lost.
Operating parameters are always under control and the maintainers can perform common maintenance tasks remotely.
In case of hardware faults maintainers can quickly have an overview of what happened and can plan an onsite visit with all the necessary equipment and spare parts.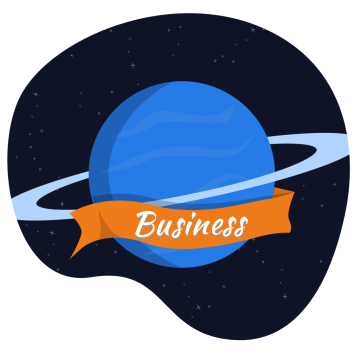 Start monitor and control your devices.