FANCY PIXEL
IT CONSULTING
We bring the web and mobile
innovations into your projects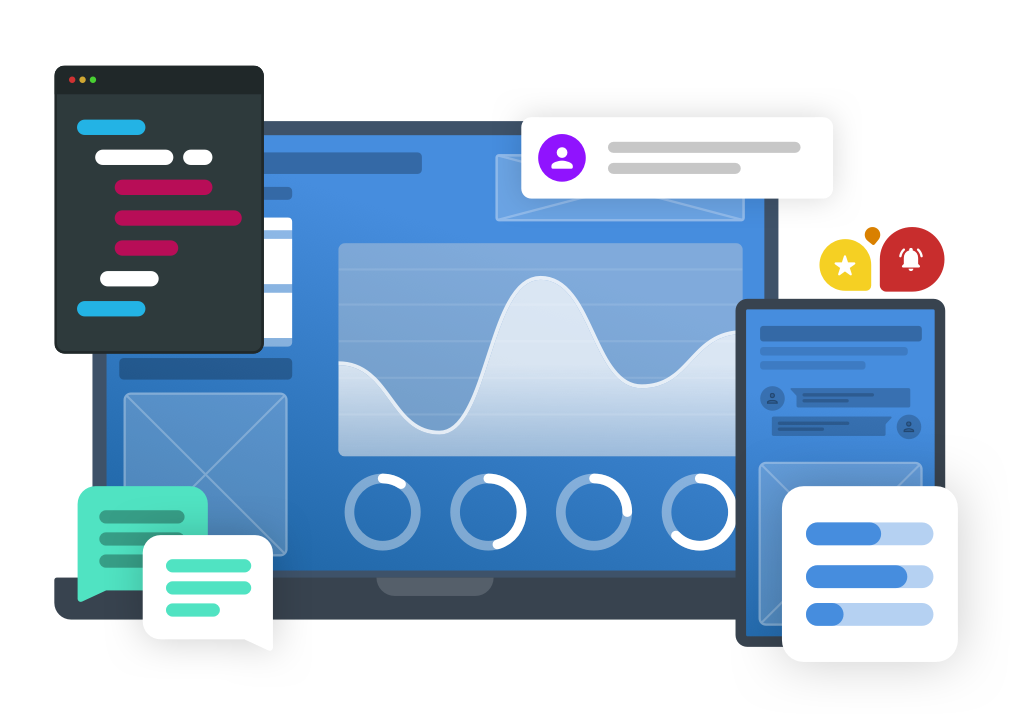 FANCY PIXEL
IT CONSULTING
We bring the web and mobile innovations in the industrial world
We design and build digital products.
Our team is heterogeneous, multidisciplinary and driven by passion.
You can hire us, share your ideas or just get in touch.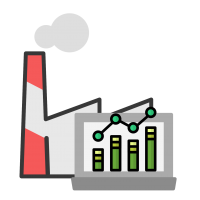 We design and develop custom software architectures that are able to manage the entire data flow coming from your smart devices, making sure that your data is always safe and consistent.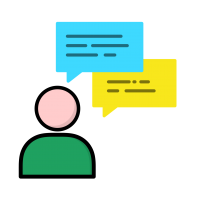 We can support you in the design and development of your idea, starting from the prototyping phase to the development of a ready-to-market product.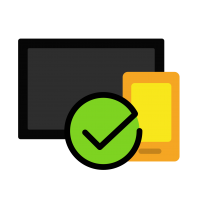 We build scalable Web Applications and native apps for iOS and Android, keeping quality and attention to detail as our main focus, always using the most recent technologies available.
Custom Software Solutions
We can offer you full support during the design phase of custom hardware devices to seamlessly collect data that can be processed and integrated with your system.
Save your data on the cloud
Keep everything under control
Bring the innovation into the world of the Industries.
We believe in good design and in the best user experience.
Web & Mobile Applications
We work with the latest technologies, and we love to learn new techniques every day to create and maintain cutting-edge projects.
Standalone web applications
Native Mobile Applications
Design the best User Experience
Let's do something great together.
Find out our projects that we've already developed or just share your ideas.