Features and Technical Details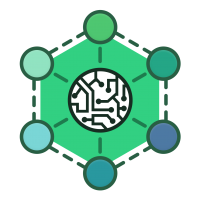 Collect data from PLCs,
serial ports or sensors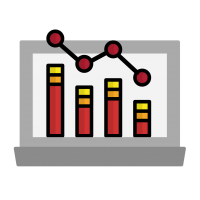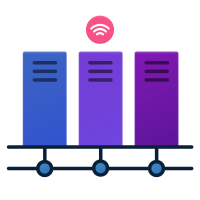 Wireless connectivity
and ease of integration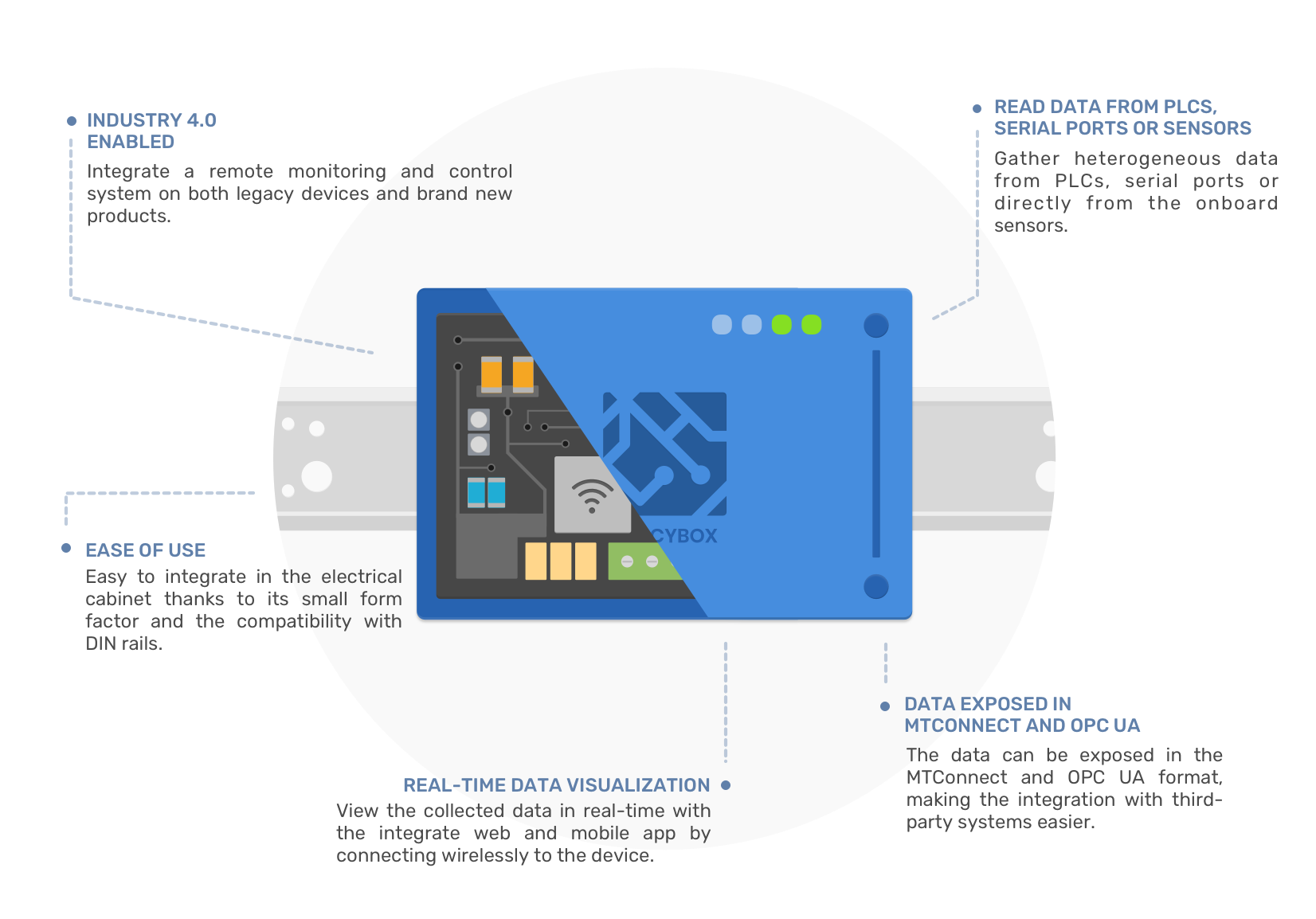 Industry 4.0 enabled
Integrate a remote monitoring and control system on both legacy devices and brand new products.
Read data from PLCs,
serial ports or sensors
Gather heterogeneous data from PLCs, serial ports or directly from the onboard sensors.
Ease of use
Easy to integrate in the electrical cabinet thanks to its small form factor and the compatibility with DIN rails.
Data exposed in
MTConnect and OPC UA
The data can be exposed in the MTConnect and OPC UA format, making the integration with third-party systems easier.
Real-time data visualization
View the collected data in real-time with the integrate web and mobile app by connecting wirelessly to the device.
Monitor and control your devices.