 Discover the
Industry 4.0 world
Discover the
Industry 4.0 world
Connect your devices and gather data
We design and develop software components that acquire data from your devices and synchronize it in the cloud or in your own servers, by integrating them in products that are already on the market or still in development.
When applicable we propose the integration of our own FancyBox, a smart device designed to fulfill the Industry 4.0 requirements.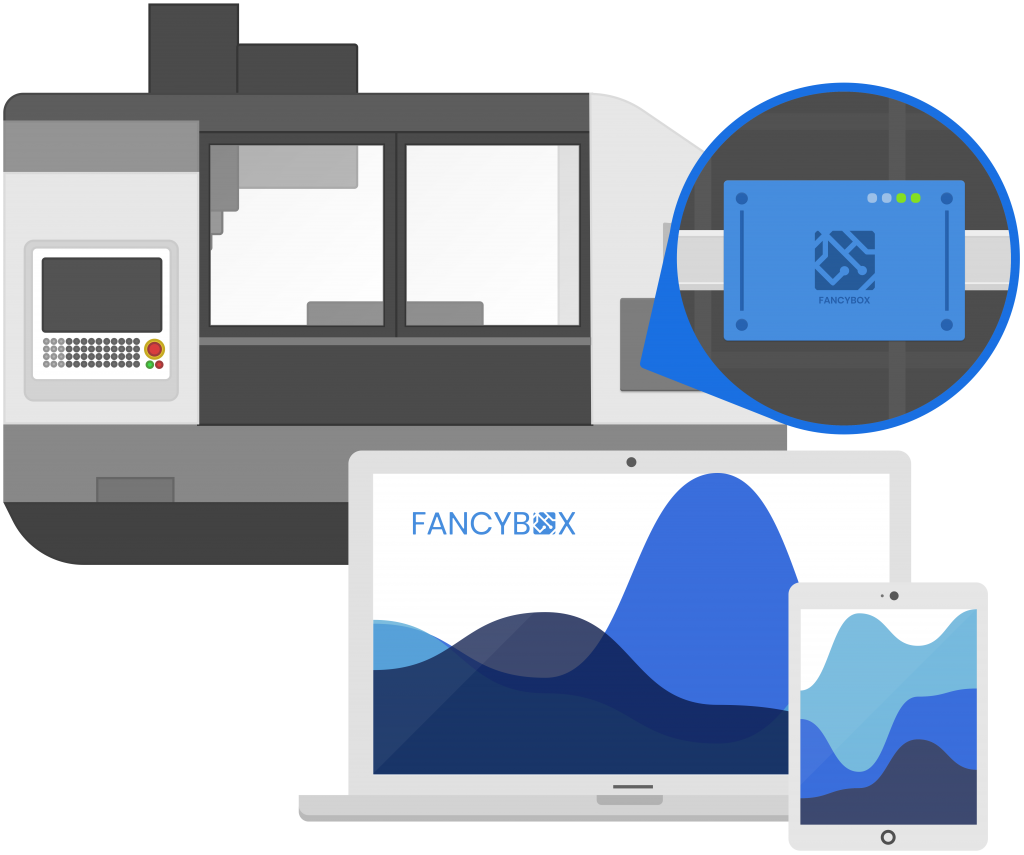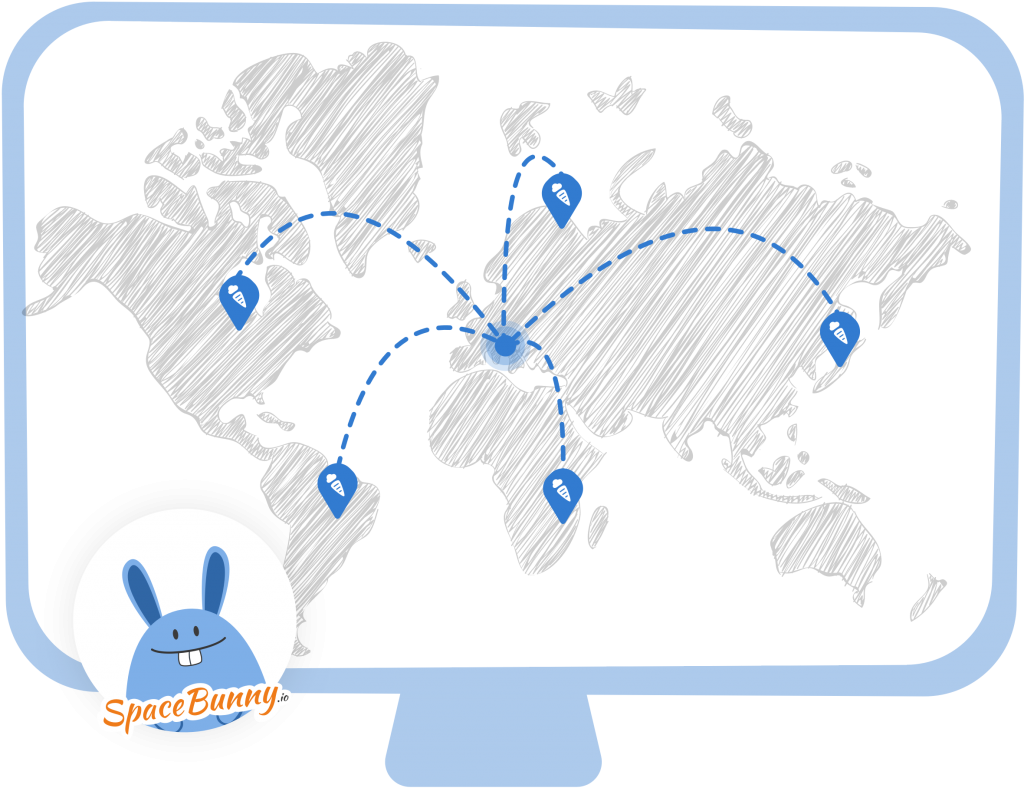 Collect, save and aggregate all your data in the cloud.
SpaceBunny is an IoT platform developed with the most recent technologies to enable a reliable and high performance way of remotely control automatic machines.
Its modular architecture supports all kind of data types, allowing remote devices to easily collect and exchange messages.
View your real time data everywhere
Update your devices' HMI, enabling remote and mobile access. We can help you integrate our solution with your Manufacturing Execution Systems to better suit your needs, without compromises.
Our custom solutions allow you to have a single, unified User Interface on every device, desktop or mobile.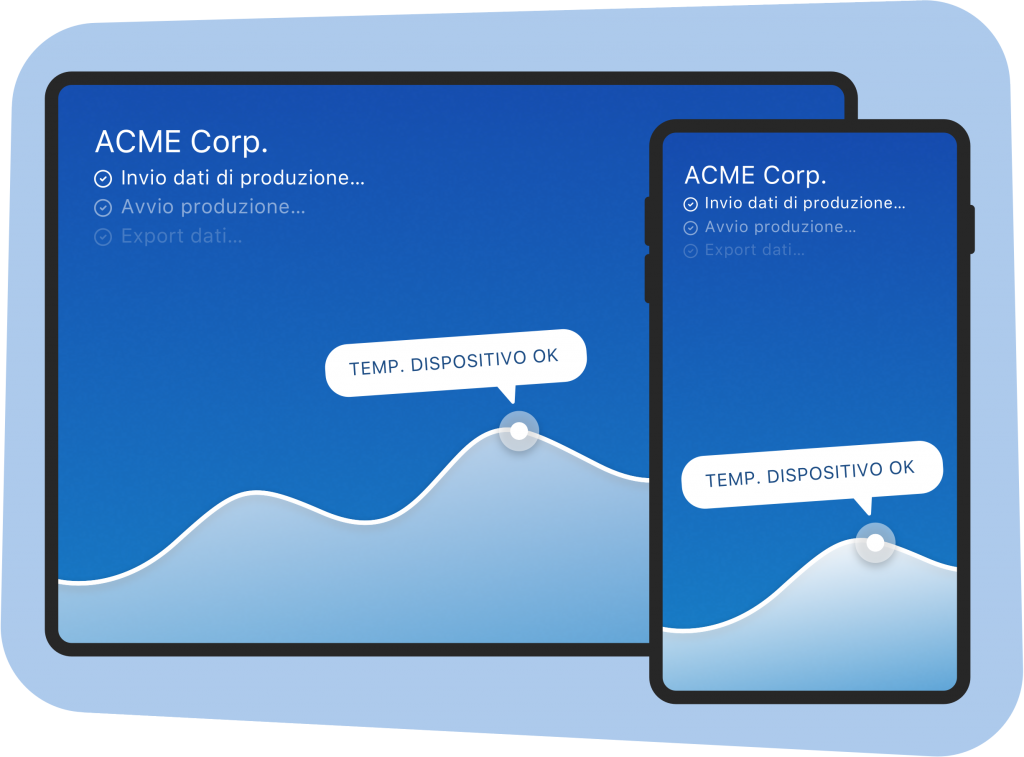 Discover the software solutions that we designed in this field