Responsive Web
Applications
We aim at giving you the best possible User Experience by carefully studying and designing each of our projects to fit the most common and modern devices.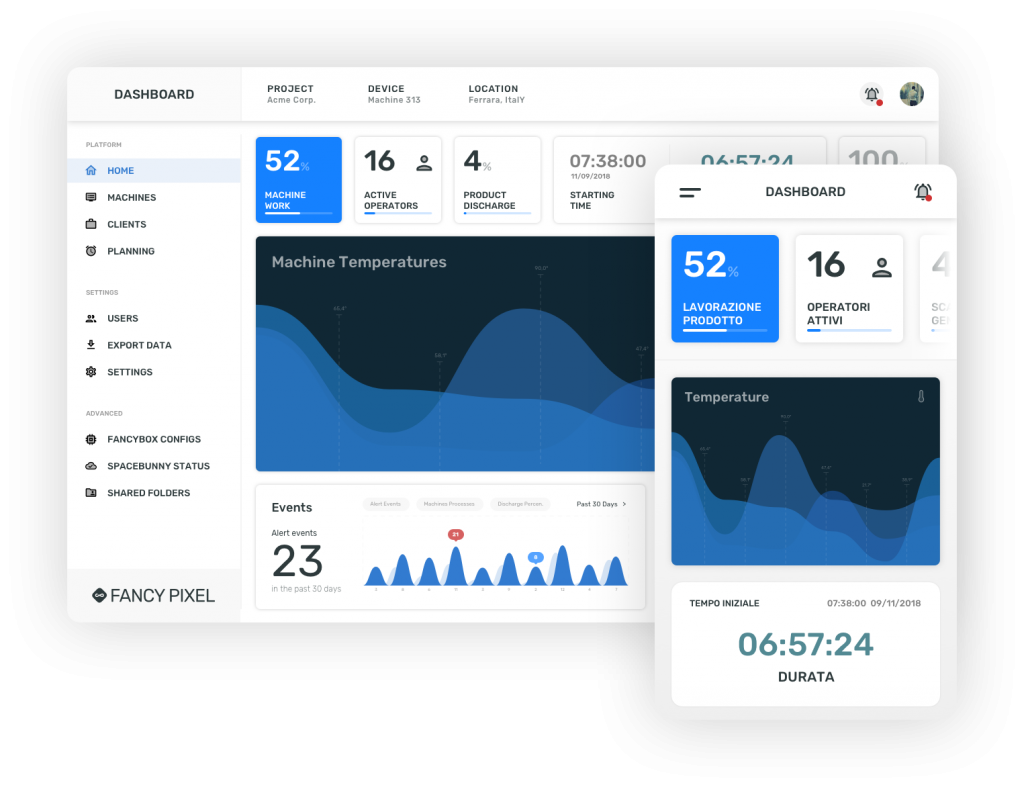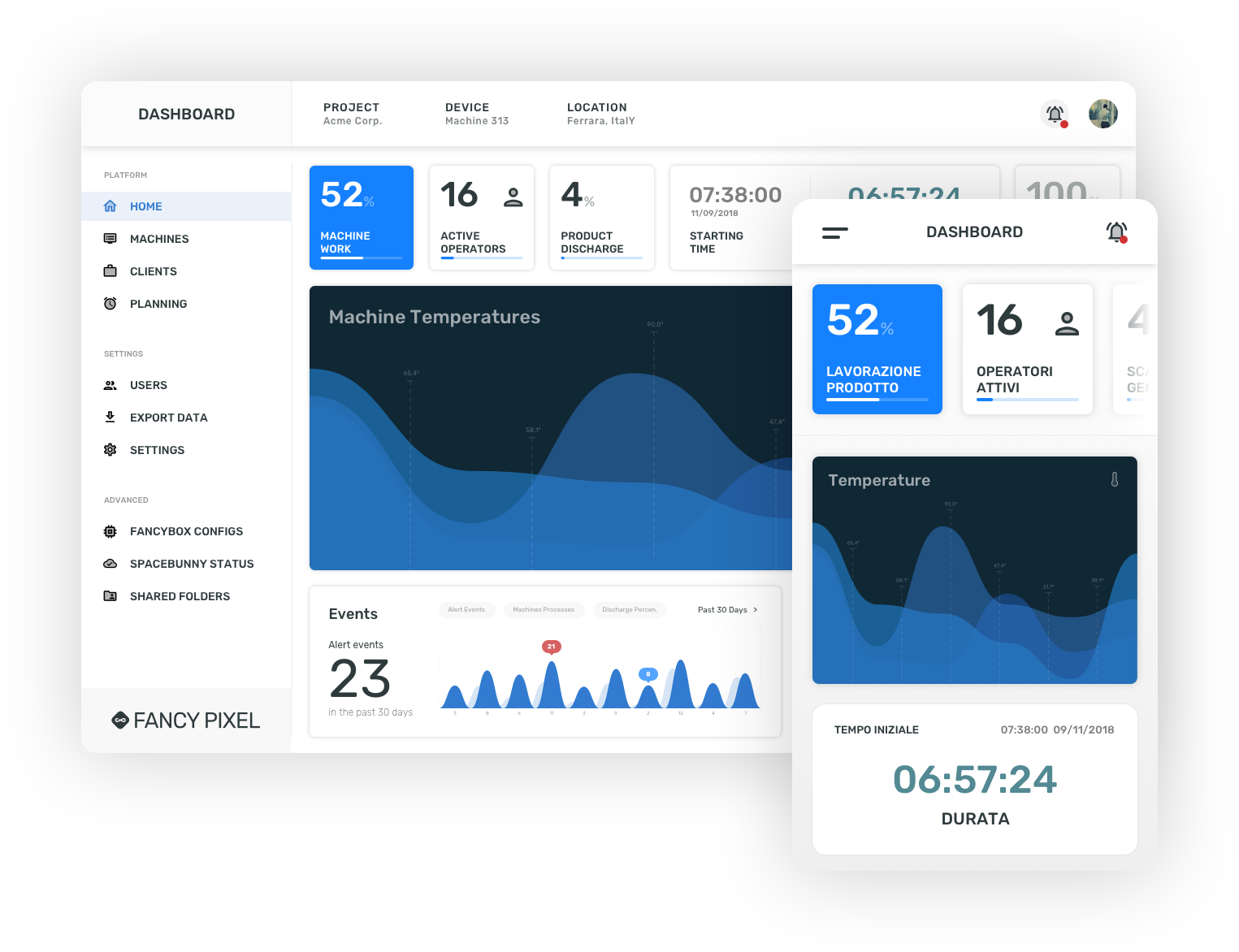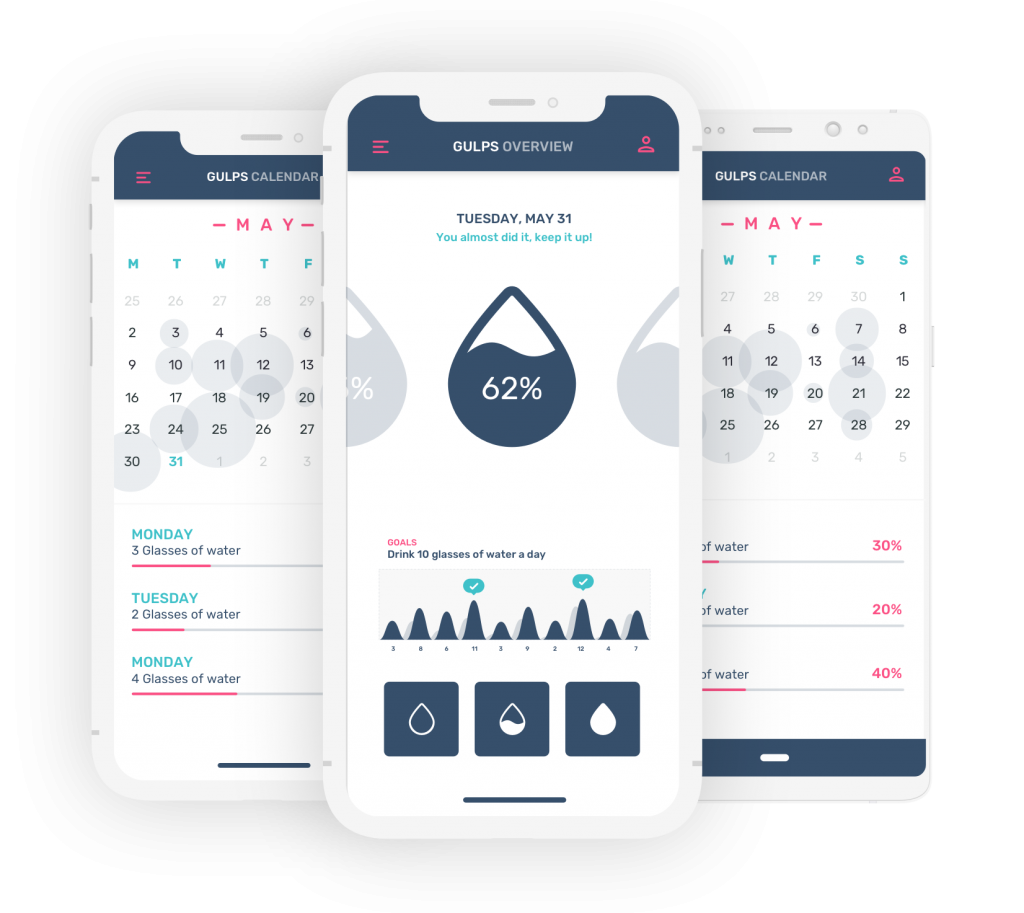 iOS & Android
App Development
We design and develop native apps for both iOS and Android, keeping quality and attention to detail as our main focus, always using the most recent technologies available.



Update the HMI of your devices, enabling remote and mobile access. We can help you integrate our solution with your Manufacturing Execution Systems to better suit your needs, without compromises.
Our custom solutions allow you to have a single, unified User Interface on every device, desktop or mobile.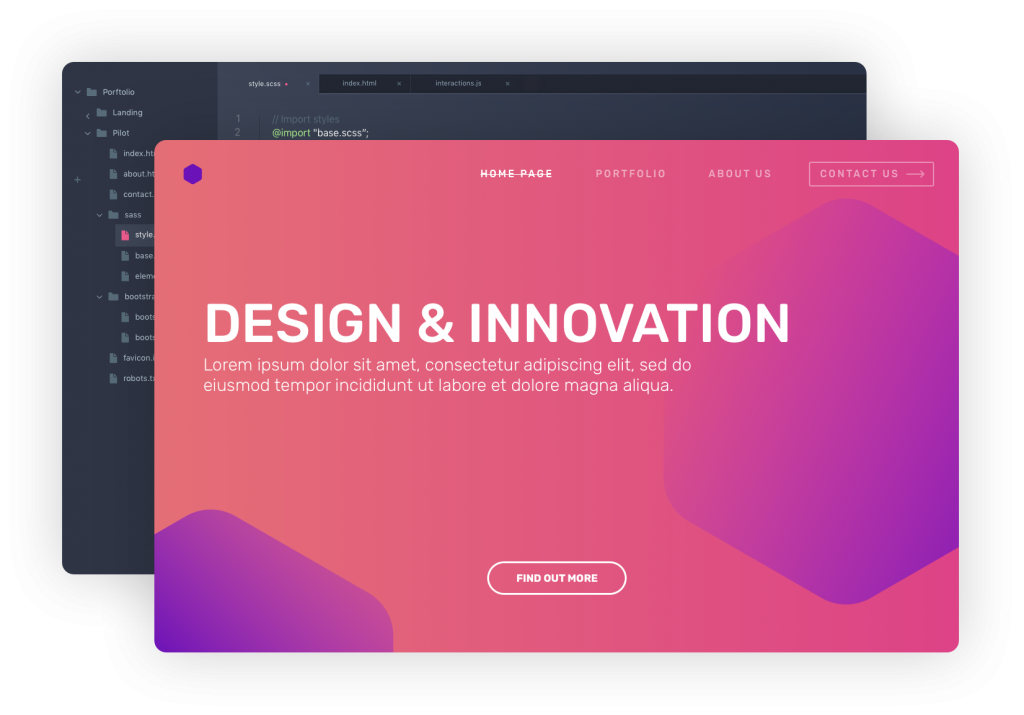 Learn more about our projects and what we can do for you
View the software and hardware solutions that we developed and tell us about your idea